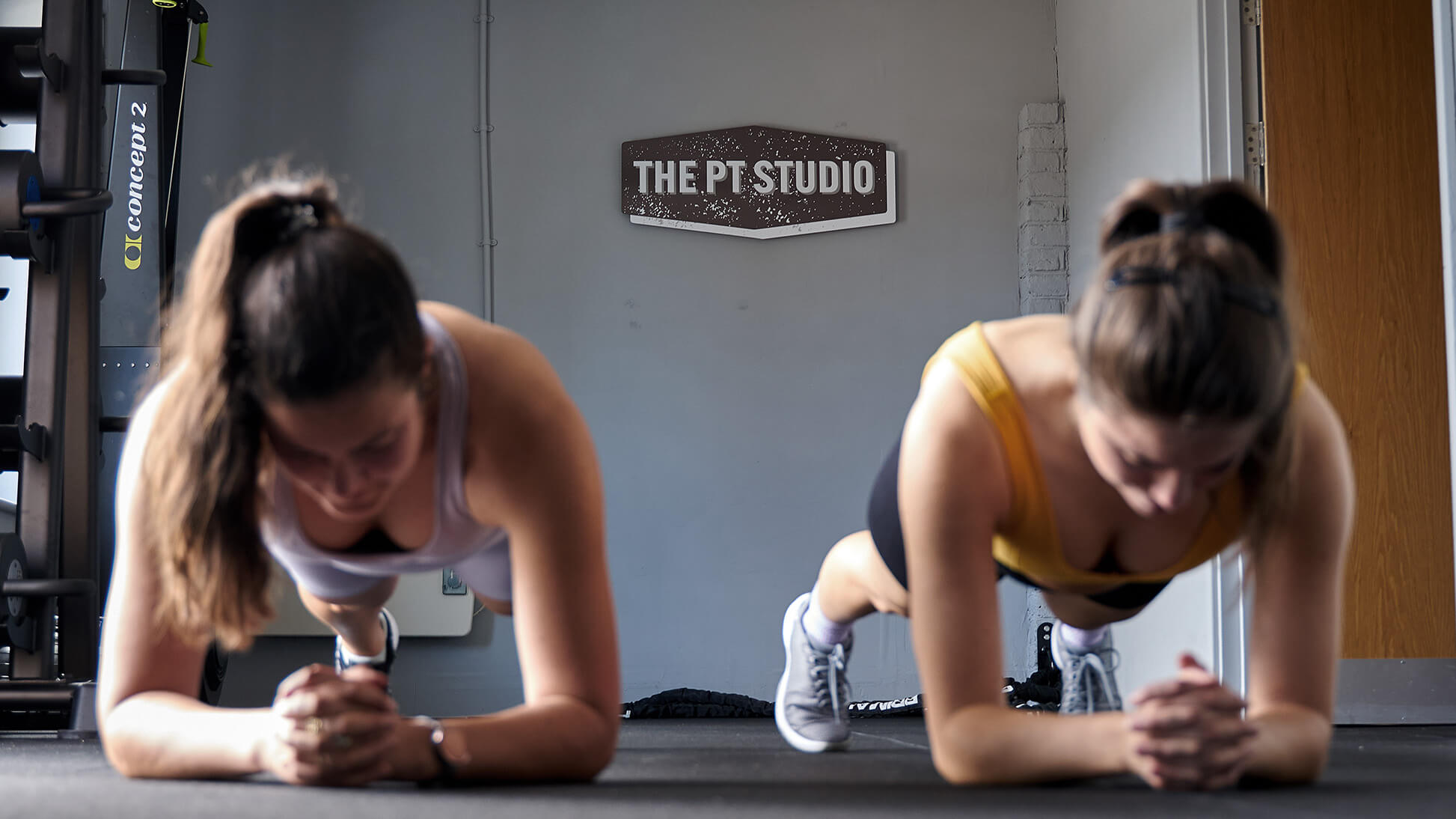 Frequently Asked Questions
I'm interested in personal training. How do I get started?
You just need to contact us to arrange your free initial consultation. This will give us the chance to discuss your goals and we'll be able to talk you through the different training packages available so that you can decide which programme would suit you best. You can also try out a taster session which we offer for £30. This will give you a chance to see what a personal training session is all about and see if it is right for you.
How much are personal training sessions?
We have a variety of different training packages available and the price depends on how many sessions you would like each week. It also depends on whether you would prefer individual personal training sessions or small group sessions. You can find out more about the options available on our prices page.
What payment methods do you accept?
We use monthly Direct Debit for all our programmes and these are processed by Go Cardless.
Do you offer a student discount?
Yes, we do. All students with a valid NUS card are offered a 10% discount on their monthly price.
Am I tied into a contract?
No, you are never tied into a contract. All we ask is that you stay for at least one month. After that, you just need to let us know by the 20th of the month if you'd like to leave at the end of that month.
What happens if I cannot make a session?
We aim to be as flexible as possible so as long as you give us 24 hours' notice we can rearrange your session so you don't miss out. If you cancel with less than 24 hours' notice then you will be charged for the session.
How much nutrition advice is provided with each programme?
The group personal training sessions offer general nutrition advice while the 1-2-1 personal training sessions provide more in-depth information. 1-2-1 personal training clients can receive as much or as little dietary advice as they like as sessions are tailored to clients' specific requirements. If you opt for the Kickstart Programme, 30 minutes each week can be dedicated to helping you with your diet.
What times are the individual personal training sessions?
These sessions change from week to week depending on trainer availability. If you're interested in starting PT with us and would like to check availability, please contact us and let us know the times you'd be available for PT sessions.
I'm worried that I'm too old / unfit / overweight to be able to train with you. Can you help someone like me?
Yes, definitely. We tailor all our programmes to suit our clients' needs so you can be sure that the exercises you do will be ones you're comfortable with and enjoy doing.
Where do the training sessions take place?
All training takes place in our private studio in Chelmsford.
I'm interested in the group training sessions but I'm concerned I won't know how to do any of the exercises. What should I do?
There's no need to worry as we provide a taster session for all new members before they join the group sessions. This is a 1-to-1 session with a trainer, who will show you how to do all the exercises and make sure you can do them safely. This session lasts 55 minutes and costs £30.
What do group personal training sessions involve?
In the group sessions, we usually use a circuit training format as this allows everyone to work at their own pace. We use a variety of equipment such as dumbbells, barbells, TRX and kettlebells and we aim to make the sessions as enjoyable as possible.
What do 1-1 personal training sessions involve?
Personal training sessions are designed to meet clients' individual needs so they can include whatever type of exercise you prefer to do. Your trainer will suggest some exercises that they feel will help you achieve your goals but you're welcome to request other types of exercise. Sessions can include exercises that use steps, dumbbells and balls, as well as weightlifting, running and bodyweight exercises such as TRX suspension training, pull-ups and push-ups.
Do I need to bring anything with me to my PT sessions?
We recommend bringing a bottle of water and a small towel.
How many people are in each group training session?
We like to keep our classes small so there are usually no more than 6 people in each class.
Will there be other people around while I'm having personal training?
No, all PT is done in a private studio so there will only be you and your trainer there. There may be other people in the building having a session at the same time but they will be in a separate room.
What qualifications do your personal trainers have?
Our trainers have a variety of qualifications ranging from degrees in sport and exercise science to certificates in boxercise and kettlebell training. For a full list of our qualifications, see our Chelmsford Meet the Team pages.
How quickly will I see results?
It is always very difficult to answer this question. It depends on a number of different factors such as how many personal training sessions you have, how willing you are to exercise by yourself and how committed you are. If you're aiming to lose weight then nutrition will also play a huge role and your success will depend on how willing you are to introduce healthy eating habits into your lifestyle. Also, other factors such as stress, sleep and rest can affect your results. Generally, the sooner someone fully commits to their programme, the quicker they will see results.
Do you offer free parking?
Yes, there is free parking available right outside the studio.
Do you have showers / somewhere to get changed?
Our Chelmsford studio has a shower and changing area.